Enhancing this 100-year-old home while maintaining its original character was key for the Smith Roofing & Exteriors team! Upon removing the preexisting roof, the experts completed an evaluation. After assessing the situation, they determined the previous decking was insufficient, and a full overlay of solid decking was necessary to ensure a solid foundation for the new, lifetime metal roof system. When preparation concluded, a beautiful, 26 gauge, Light Gray, DuraLock Standing Seam metal roof — manufactured by True Metal Supply — was installed.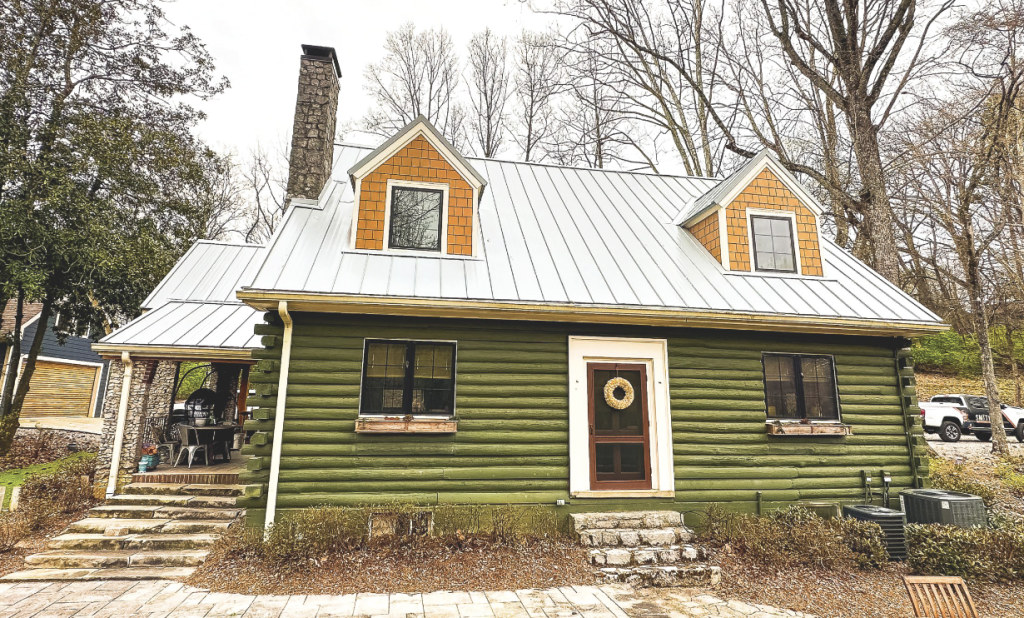 The lapped, wood siding was then replaced with James Hardie Straight Edge Shake siding. Finally, in order to ensure the customer's desired aesthetic was achieved, the exterior was enhanced with Sherwin Williams' Toasty Brown color palette accents.
Project Overview
Location:
Knoxville, Tennessee
Installer: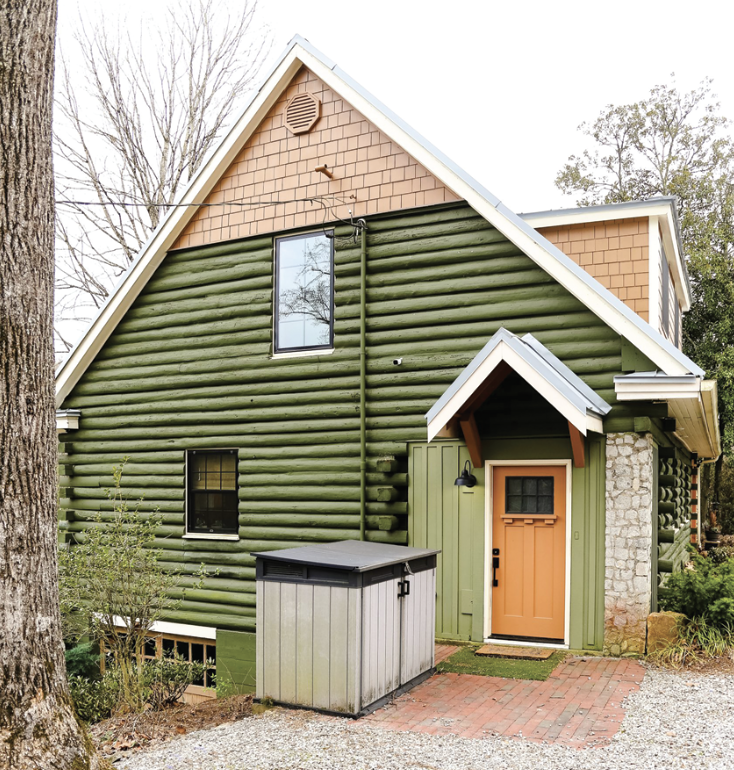 Smith Roofing & Exteriors, Knoxville, Tennessee
https://smithroofingservice.com/
Roof Size:
2500 sq. ft.
Roofing Panels:
True Metal Supply DuraLock Standing Seam Metal Panels,
26 ga., Light Gray
Coating:
Sherwin Williams WeatherXL® Coil Coatings
Underlayment:
True Metal Supply True Synthetic Underlayment (Marco Industries Hydrashell)
Fasteners: SFS
Sealant: Atlas UltiBond
Other: James Hardie / Straight Edge Shake Siding
True Metal Supply
Knoxville, Tennessee