Imagine you own a company that is the largest provider of coil coating, a product that helps metal stand up to the elements in a way that traditional roofing material can't. And yet you see that approximately 87% of homes go with those traditional asphalt shingles anyway. What would you do? Would you think to go to the roofer and help him figure out an easier way to deal with metal roofing? That is the solution Sherwin-Williams came up with; take away the obstacles from the roofer and he will sell more metal roofs.
Bidding roofing has never been simple; first you have to climb onto the roof, measure every angle, get the pitch, go back to the office, create the layout in CAD, then specify materials, and create the estimate. Not only was it time-consuming, this kind of estimate is hard to get right for metal roofing. Everything needs to be exact for lengths and trims, and planning for ridge caps and eaves, closures, hips, and valleys.
In addition, inaccurate bids can be expensive in metal roofing, since a high bid can mean losing the job and a low bid can mean there is little or no profit at the end.
To help make this process easier, Sherwin-Williams solicited the help of other industry experts. They pooled their talents and came up with Roofing Passport. This integration tool is a platform based upon the products of three companies: EagleView, SmartBuild, and RoofingWRX. EagleView provides the data, through the aerial imagery provided by their small planes or alternatively drones. This imagery is accurate down to a fraction of an inch. The plans that RoofingWRX creates are an alternative option for providing the data needed.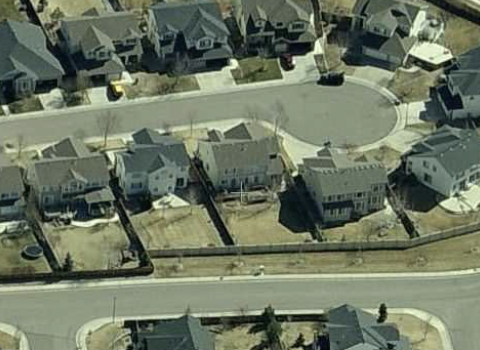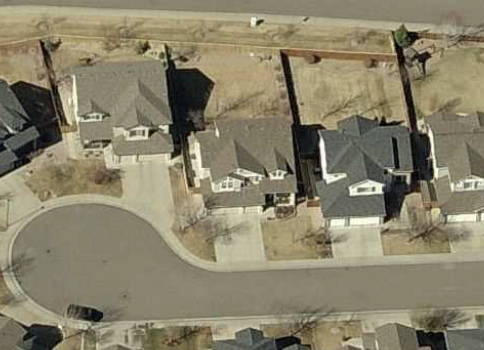 SmartBuild has the rules for calculation, which it uses to create cut lists and roofing bids, something SmartBuild was already doing for professionals in the post-frame industry. The program required alterations for the variety of roofing configurations that roofers come across, unlike the simple 4:12 roof that a majority of post frame buildings have typically sported.
The result when using Roofing Passport is precision, saving roofers from inaccurate bids and giving them confidence to bid jobs they might otherwise have passed on.
This doesn't mean that contractors lose the ability to choose when they are specifying materials; they can use the standardized database of metal roofing systems or they can opt into a specific manufacturer's systems for estimates, bids, and purchases.
Roofing Passport has been in the market since 2021 and it has been picking up momentum since late 2022 with hundreds of contractors using it and the number growing into the thousands because contractors can quickly see the benefits.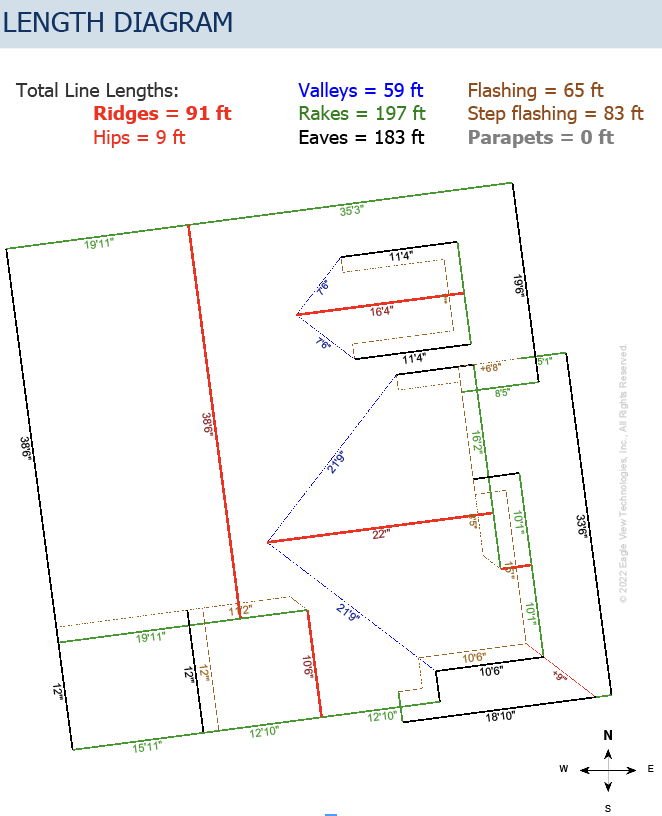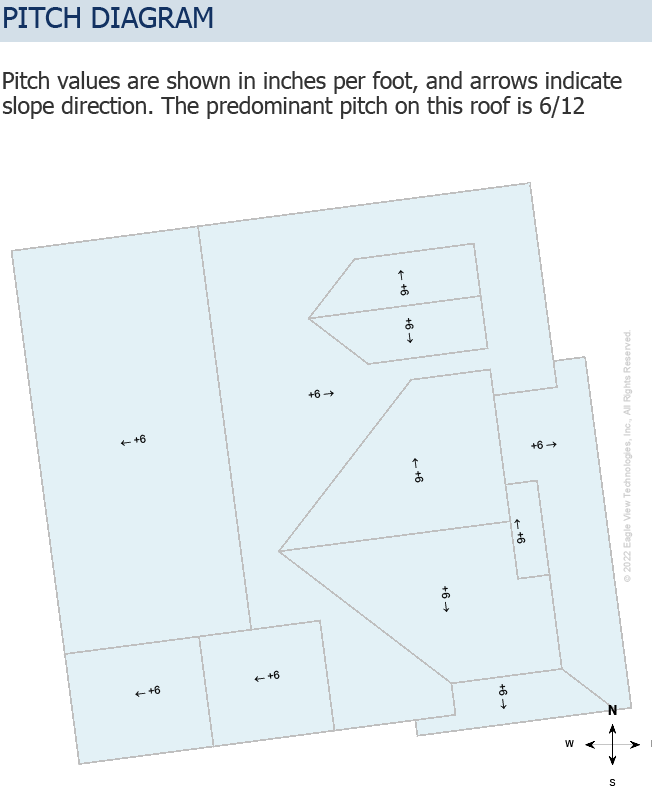 "The best feature of Roofing Passport is clearly the ability to create a cut list and material list of a specified metal roofing system in minutes, with outputs that can be delivered digitally to suppliers and crews," according to Rob Soper, Senior Business Development Manager at EagleView.
Keith Dietzen of SmartBuild chimes in, "Before, creating a bid could take all day. Now you type in an address and choose the primary panel desired. Click. The bid is created."
Roofing Passport is Sherwin-Williams' "Phase 1" in growing the industry, and it appears to be going very well; Dietzen has seen several regional contracting companies who were solely asphalt roofing who have now entered the world of metal roofing. Of course, Sherwin-Williams is not going to stop there.
According to Mark MacDonald of Sherwin-Williams, Phase 2 is MetalVue, a suite of programs to help roofers with sales, labor recruiting, training, and online support to assist them in growing their business, and by extension the industry.
Metal roofing and its benefits of longevity and recyclability are here to stay, and Roofing Passport can help roofers obtain a ticket to participate in the market. l