By Guardian Roofing & Gutters
Auburn, Washington-based Guardian Roofing & Gutters believes it's incredibly important to give back and take care of their community.
They believe "To whom much is given, much should be expected," so the company established the Guardian Halo Project.
Since 2019, Guardian Roofing & Gutters has hosted the annual Guardian Halo Project, an internal team lead project where one local homeowner in dire conditions would be gifted with a major roof repair or replacement. The local community is encouraged to nominate themselves or someone in need on the Guardian website to receive this life-changing prize.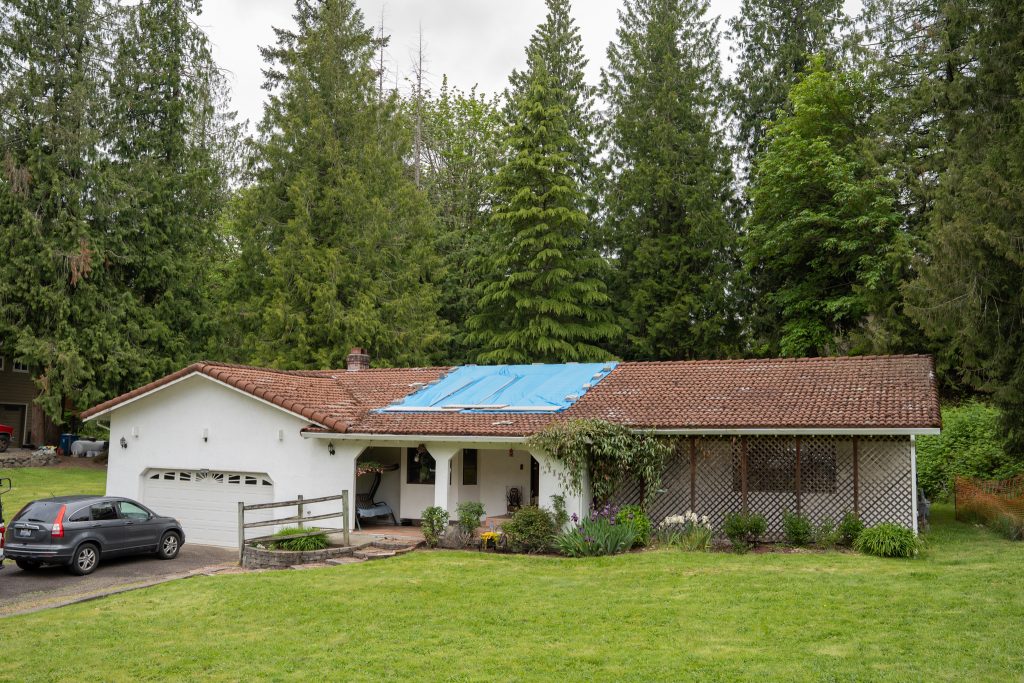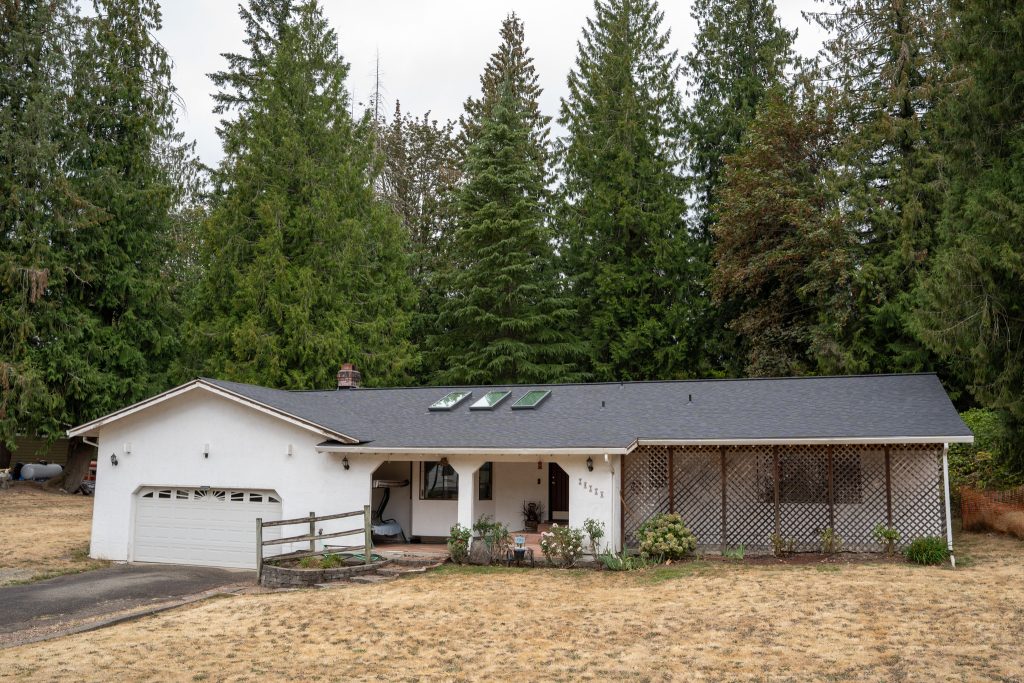 Three Years of Giving Back
Over the course of three years and three rounds of the Guardian Halo Project, the team at Guardian Roofing & Gutters has awarded four new roofs to local families. In 2020, two recipients were awarded as both family's stories were so unique and the need for support was so high. Last year, Guardian's Halo Project was awarded to the Lenihan Family and installed October 2021 after COVID-19 delayed the install several months.
"One day my wife got a call from Lori, the Owner at Guardian Roofing & Gutters, sharing with us that we were chosen to receive the free roof and remodel. They have just been amazing every step of the way," said Luke Lenihan.
After another round of nominations, the Vandenberg Family was notified in June of this year that they would be the recipient of the 2022 Halo Project award. The Vandenbergs have lived in their Maple Valley home for 18 years, but encountered recent hardship that prevented them from being able to repair their cracked roof and leaking skylights. To get by, they placed a tarp on their roof and covered the indoor furniture in plastic to protect it from the leaking water during heavy rains.
"As seniors on a fixed income, after receiving bids, we were trying to figure out how we could pay to have the work done. While waiting to afford it, other circumstances occurred that have prevented us from making repairs," says Janet Vandenberg.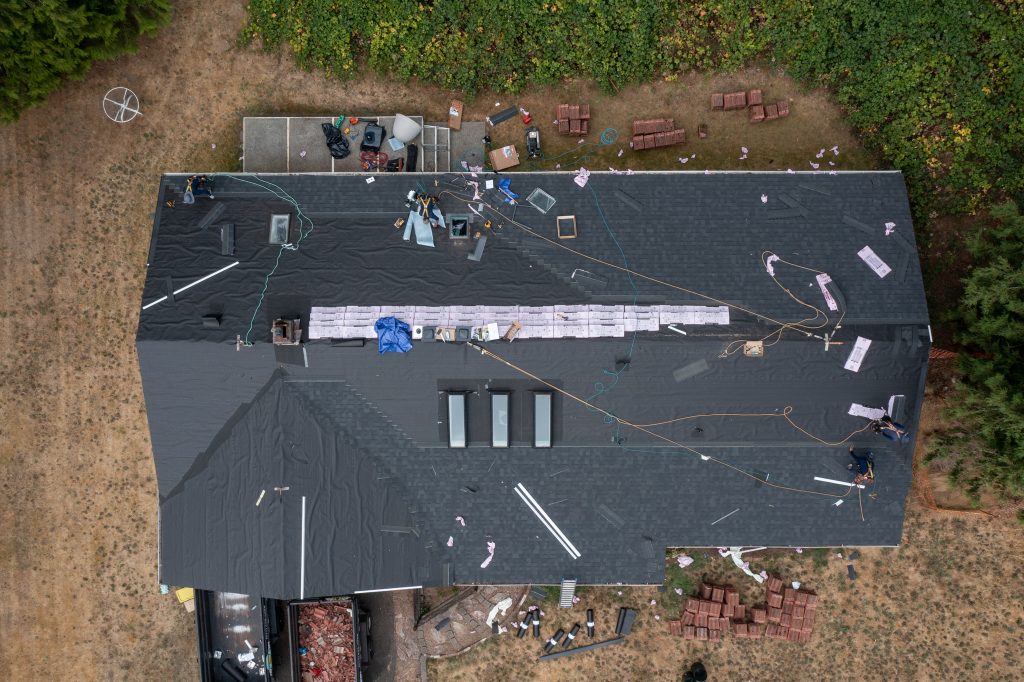 During the week of September 12, the team at Guardian installed the Vandenbergs' new roof, gutters, skylights and more. The project team included over a dozen individuals including roofing technicians from Guardian, along with volunteers. Partners
Owens Corning, Velux, Beacon, and Sounds provided free materials used during the install.
"Every year the Halo Project allows us to connect with the community in a deeper and more personal way than anything else we do. From start to finish, the Halo Project has proven year after year that it is more than just providing a free roof for a family in need; it's the start of a lasting, close relationship with that family, the community involved, and everyone at Guardian. It really is a major highlight of our year," says Luke De Monnin, Project Manager at Guardian. l